People
and Institutions
Contacts
Get Involved
Activities
2005
2006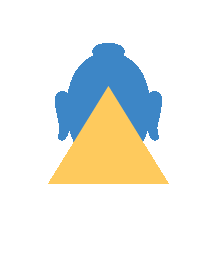 Arising Light 2005 Report

David Blundell, Director
Chronology of Project
October workshop participation in Nagpur at Nagaloka, October 9th-11th: Transcending Barriers: Dr. Ambedkar and the Buddhist World. October 12th-16th International Network of Engaged Buddhists (INEB) Conference: Buddhism and Social Equality and filming at the deekshabhoomi (grounds where Dr Ambedkar and followers embraced Buddhism, October 14th 1956). Also, interviews with people who knew and/or witnessed the life of Dr Ambedkar in Delhi, Pune, Mumbai, Lucknow.
November visit interview with Prof Eleanor Zelliot (Ph.D. on Dr Ambedkar Studies, 1969 U. Penn.) at her home in Northfield, Minnesota.
December filming in India for the 49th anniversary of death and cremation at Mumbai, to Mhow at birthplace, collecting books, writings, interviews, and digital recording of historic photographs.