People
and Institutions
Contacts
Get Involved
Activities
2005
2006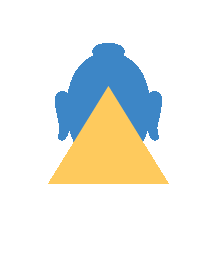 Be Involved
Your contribution can make a difference to the advancement of social reforms for this deprived community. Help us to spread the awareness of this awakening to the rest of the world. Your help to finance this project will support the legacy of Dr Ambedkar, creating awareness about social welfare and humanitarian work in India. We ask people like you to contribute for the uplifting of deprived people. What can you do? Be involved with Arising Light.
In the United States, tax-deductible contributions can be made through our Fiscal Sponsor.
Fiscal Sponsor
Buddhist Film Foundation, Inc. is an independent 501(c)(3) not-for-profit educational organization and donations are tax-deductible to the extent allowed by law.
Zaentz Media Center
2600 Tenth Street, Suite 409
Berkeley, CA 94710-3104 USA
Tel: 1 510 601 5111
www.buddhistfilmfoundation.org
Other Ways to be Involved
Your support could possibly be made in other ways. Please write to the Contact people about contributing in your own way.
共襄盛舉
歡迎您以指定捐款的方式加入協力完成
〔安貝卡博士影片拍攝計劃〕
此將直接助益後續源遠流長的印度社福救助工作
台灣捐款 請寄
台北金南郵局 局號 0001911 戶名 卜 道 帳號 0181356