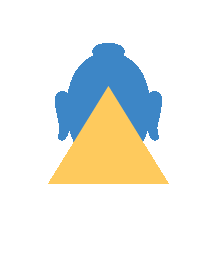 The Story

Arising Light is about the life of Dr Bhimrao Ramji Ambedkar (1891-1956) and social welfare in India. Uplifting himself from the community of untouchables in India he educated himself in the West and became a national leader in India's struggle for equality and justice.
| | |
| --- | --- |
| | Ambedkar framed the constitution of India making it a secular state and provided national emblems, in particular the Asoka Lions, and the Dharma Wheel on the national flag. Dr Ambedkar was India's first Minister of Law. On October 14th 1956 Dr Ambedkar embraced Buddhism with 500,000 followers. This documentary feature film is a celebration of the work of Dr Ambedkar. |
Our Project
The project is a 60-minute film on the life story of Dr Ambedkar, a peer of Gandhi and Nehru. It looks in depth at the historical and sociological implications of Ambedkar's peaceful revolution. The story of Dr Ambedkar unfolds from a narrative about his leadership and a social humanitarian movement with reflections on the roots of Buddhism and ancient sources and inspirations from India.
The goal of the project is to reach an international audience worldwide for telling the story of Dr B. R. Ambedkar. The resulting knowledge could then possibly assist people of the underclass untouchable community.